TIPPING SERVICE
BY ROXY HAIR EXTENSIONS
We offer a bespoke tipping service for any used/bulk hair extensions. Whether it be flat tip or stick in any size or weight, we can personally re tip any old/used hair as well as bulk hair!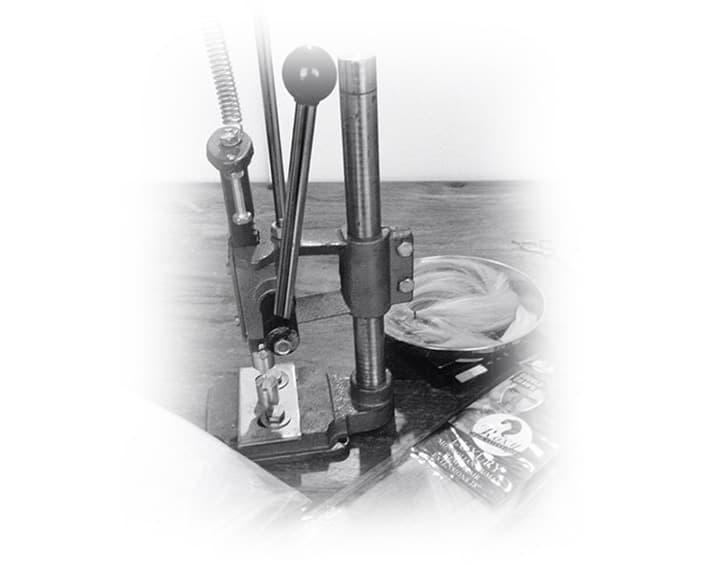 After removing the hair extensions from the clients hair (keeping as neat as possible to reduce any wastage) these can be sent to us where the old tip is removed and replaced with a fresh bond using our high quality Italian Keratin.
Wefts can also be tipped.
If you have a preferable weight or size please let us know as we can create the bond to your requirement. Feel free to put in a sample of the copper tube/micro ring you would like the tip to fit into, otherwise it will be tipped into a standard 0.8G.

We can also create piano blends for a highlighted affect.

Any stick tipped hair is made to fit through the ring as well as it's own tip so it can be inserted into the clients hair weight for weight.
Any hair being re used is weighed AFTER the tipping process.
It is then cleansed, conditioned and sorted into bundles of approximate lengths to ensure you a quicker install.
Any length hair is charged at £8.40 (inc. VAT)  per 20g bundle.