LUXURY MONGOLIAN REMY HAIR
IN WEFTS, TINY STICK TIPS & FLAT TIPS

AVAILABLE EXCLUSIVELY FROM ROXY HAIR EXTENSIONS
Roxy Hair Extensions Luxury Mongolian Remy Hair in Wefts, Tiny Stick Tips and Flat Tips

Our Luxury Mongolian hair has been hand selected for us personally, to ensure only the best raw virgin materials are used before being gently processed.
The colouring process has now been extended to ensure the hair retains it's cuticles, this keeps the hair healthy making our Luxury range re-useable with help from new technology and products.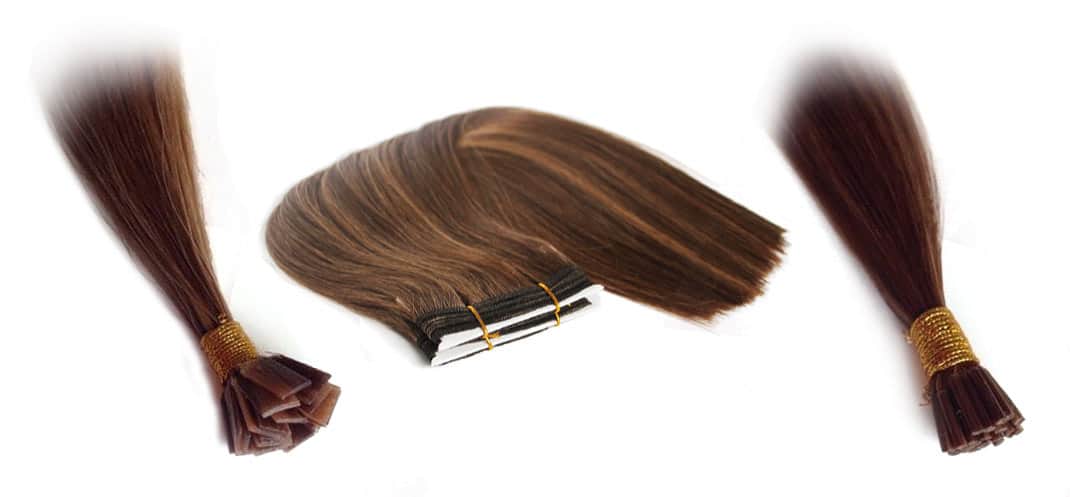 The hair is then double drawn, removing most short hairs to enable the ends to remain thick after being hackled both sides.
It is then tipped into flat tips (using Italian Keratin), rolled into tiny stick tips (using German Keratin) or wefted by machine.